INSTRUCTORS
Josh Neer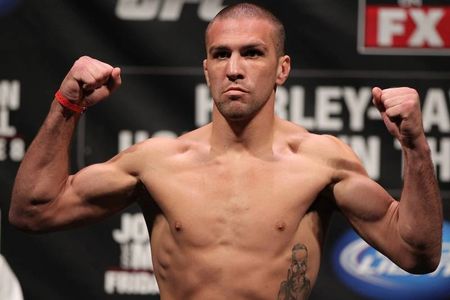 Josh Neer is our Head Coach, he is a UFC veteran and has fought over 100 MMA Fights. He has been training and coaching mixed martial arts and Ju Jitsu for over 15 years.
Joe Brammer
Joe Brammer is a former UFC fighter, Glory Fighting 155lb Champion, MCC 155lb champion, best selling author and Jujitsu Brown Belt . With Notable wins over Michael Johnson, Kendrick Johnson and Allan Hernandez.
Gage Hjort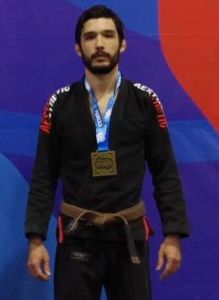 Our Black Belt Gage Hjort Started training in 2011 under ADCC Absolute and two-time World Champion Roberto Traven and is currently a brown belt under professor Traven.Active competitor with medals at national and international competitions.