INSTRUCTORS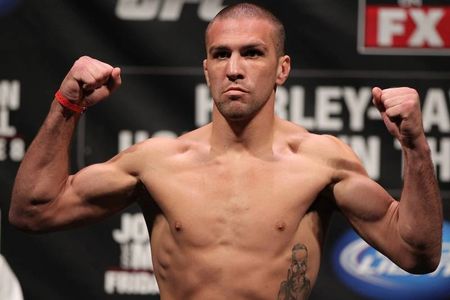 Josh Neer is our Head Coach, he is a UFC veteran and has fought over 100 MMA Fights. He has been training and coaching mixed martial arts and Ju Jitsu for over 15 years.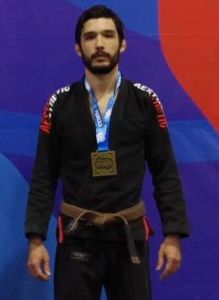 Gage Hjort Started training in 2011 under ADCC Absolute and two-time World Champion Roberto Traven and is currently a brown belt under professor Traven.Active competitor with medals at national and international competitions.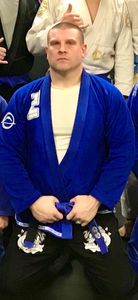 Nic Valley Coaches the 5:00 am class. He is primarily focused on Gi technique but will occasionally have No-Gi sessions as well, so if you are a morning person, come see us at 5:00 am for some solid class work and drills.